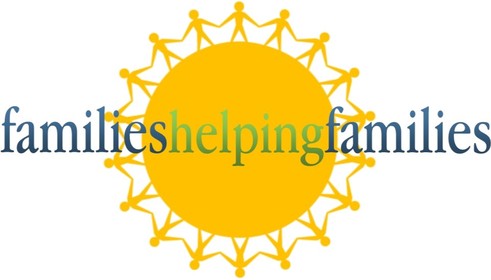 A  M U L T I – G E N E R A T I O N A L   M I N I S T R Y     O F F E R I N G   H O P E   T O   F A M I L I E S   I N   N E E D   
St. Catherine's supports various mission and outreaches through your donations:
Beacon – new crew socks and toiletries
East Fort Bend Human Needs – food, clothing, and small household items
Manna Bags – water, Gatorade, Vienna sausage, crackers, chips…..
Ronald McDonald House – pop tabs
Support the Girls – bras and feminine hygiene products
Items can be placed in the cabinets in the left hallway of the church.
Thank you for your generosity.
---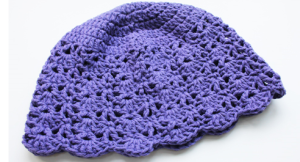 Crafters Outreach meets the 2nd Friday of each month from 12:30 – 2 p.m.
Please plan to join others who crochet, knit, and sew for those in need. This outreach provides chemo caps to cancer centers, lapghans to nursing homes, and prayer shawls. Participants should bring own supplies – acrylic or cotton preferred – no wool. Patterns are available at the church if needed.  
Contact: Marilyn Jackson marilynjackson909@gmail.com