The Men's Group at St. Catherine's
Mission Statement:
It is our mission to serve others, and to share the joy and benefits of being a Christian man.  To provide an environment that is conducive with growth in our heavenly and worldly lives and a pathway for those still seeking a way to Christ.
The Men's Group goals are:
To provide a safe and accepting place for fellowship and community.
To unite men through Bible study, prayer, fellowship, and ministry.
To live our lives as examples through patience, compassion, servitude and wisdom.
  The Men's Group meets monthly and directly supports the Pancake Supper and Annual Crawfish Boil and is always present to support the Pumpkin Patch, cook for the Family Retreat and generally be available when needed for other events of the church.  The group also meets annually for a 2-day retreat as a time to deepen connections with God and one another. 
The contact for the men's group: 
Skip Griffin skip1512@gmail.com                                     
Lionel Cave  phyllion65@att.net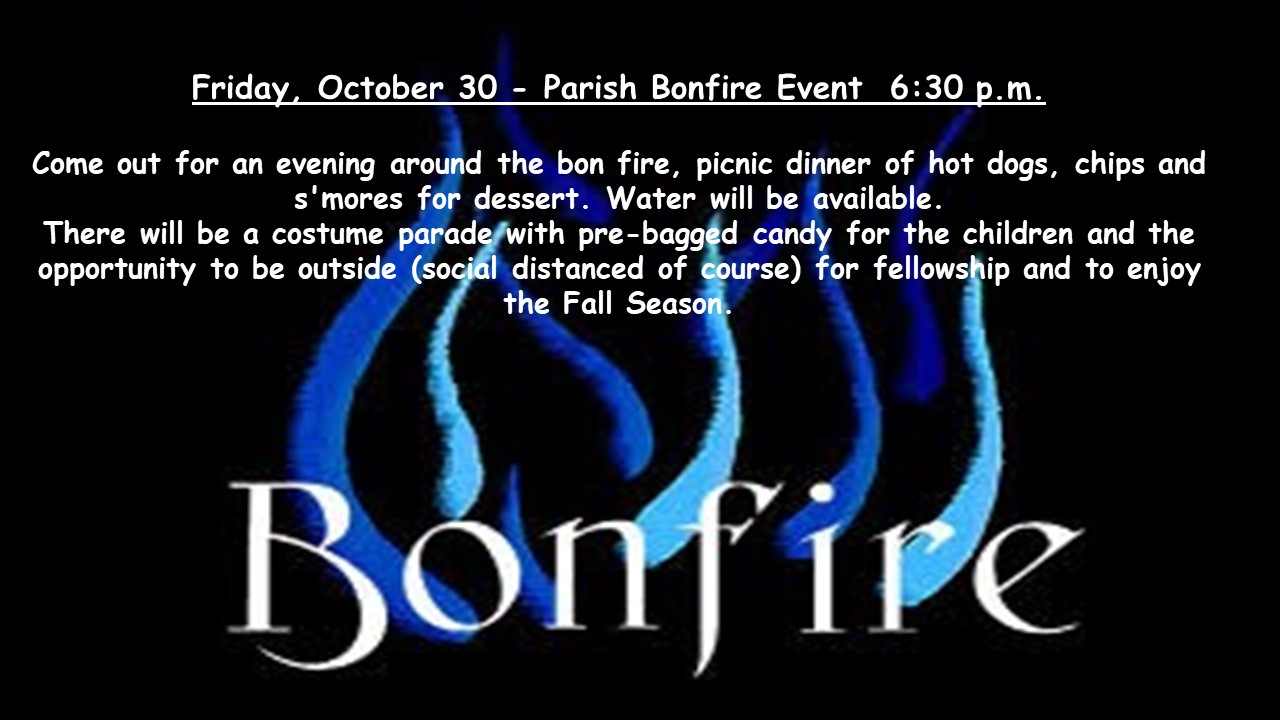 We are stronger together . . .
"For if they fall, one will lift up the other; but woe to one who is alone and falls and does not have another to help. Again, if two lie together, they keep warm; but how can one keep warm alone?  And though one might prevail against another, two will withstand one. A threefold cord is not quickly broken"
Ecclesiates 4:10-12