Since we began worshiping on Saturday nights at the founding priest's home in Sienna Plantation in July 1999, St. Catherine's has grown and flourished. We quickly moved from our priest's living room to a storefront location on Cartwright Road in Missouri City, holding our first service there on Palm Sunday of 2000. Sadly, our founding priest, the Reverend Vincent Uher, suffered from medical complications that forced his resignation from active ministry shortly after our storefront move. God blessed us with an incredible interim priest, Father Karl Choate, who led the faithful people of St. Catherine's during a time of transition.
Our congregation reflects our community: the average age is in the mid 40's and we count many children among our members, from pre-school age up to teens and young adults, all from varying backgrounds and nationalities. We offer child care during our services and most activities, and youth activities such as Sunday School, Vacation Bible School, and ministries for pre-teens and teens during the school year and summer months.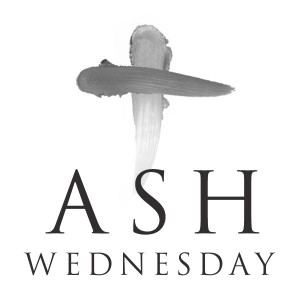 Ash Wednesday Services:
12:00 noon and 7:00 pm
Childcare is available for the 7:00 service.
Tuesday, February 28th at 6:00:  Pancake supper at the church.